Welcome to
The Greater New Hyde Park
Chamber of Commerce
Welcome to the place where new opportunities are born.
Connect to a strong, vibrant business community with limitless possibilities.
 This site provides valuable information to our members and those who live, work or want to do business in New Hyde Park, Garden City Park, Herrick and the Lake Success Commercial Parks.
We invite you to take advantage of all that we have to offer. Whether you are looking to find a local business or grow your business locally, we are here to help.
After more than 50 years of service to the community, the one thing we have learned for certain and seen demonstrated time and time again is that when new connections are made, anything is possible.
Let's Work Together! 
Visit any of the locations below and drop off Non-Perishable Food Items!
Click Here to print copy of flyer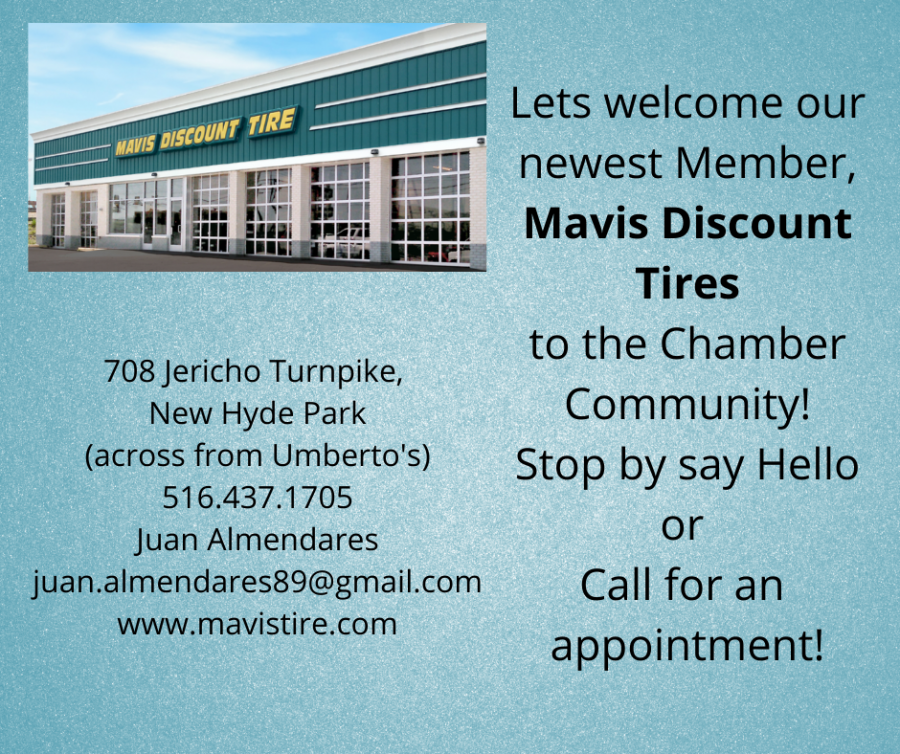 Mark your calendars!
Small Business Saturday Falls on
November 28, 2020.


Support local businesses and Shop Small!
Click Here to fill out the form!
On Wednesday, November 11th, a ceremony was held at Village Hall in New Hyde Park. Veterans Day is a day when we give thanks to those who bravely served in the military forces of the United States, sacrificing time,
and in some cases, their very lives.
On hand were local politicians, members of the American Legion, Veterans of Foreign Wars, the Boy Scouts of America, and officers and directors of
the Greater New Hyde Park Chamber of Commerce.
Attached photos courtesy of Ed Stone Photography