REGISTER EARLY
FOR THE GALA

CALL OR EMAIL IF YOU
WOULD LIKE TO DONATE A RAFFLE 
(All net proceeds will go towards the Benevolence Committee)
Welcome to The Greater New Hyde  Park Chamber of Commerce
Welcome to the place where new opportunities are born.
Connect to a strong, vibrant business community with limitless possibilities.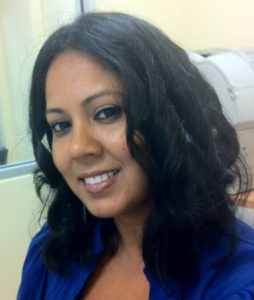 Congratulations to this year's
2021 Business Person of the Year
Saveeta Barnes
People's United Bank
Click here to read her bio
Click here for more pictures of our Honoree
Benevolence
On Tuesday Dec 21 members of the Town of North Hempstead Veterans Committee presented gift cards from supermarkets and pharmacies as well as donated crochet blankets which will go to the Veterans at the Northport VA Medical Center.  The presentation was made at North Hempstead Town Hall.

Thank you to  Cheryl Fajardo, President  NHP Chamber of Commerce, Christopher Vulpis, CPA,  Flushing Bank and VFW Post 120 for a combined $1,275 in donations

, in addition
to the $500 donated by the Benevolence Fund of the Greater New Hyde Park Chamber of Commerce.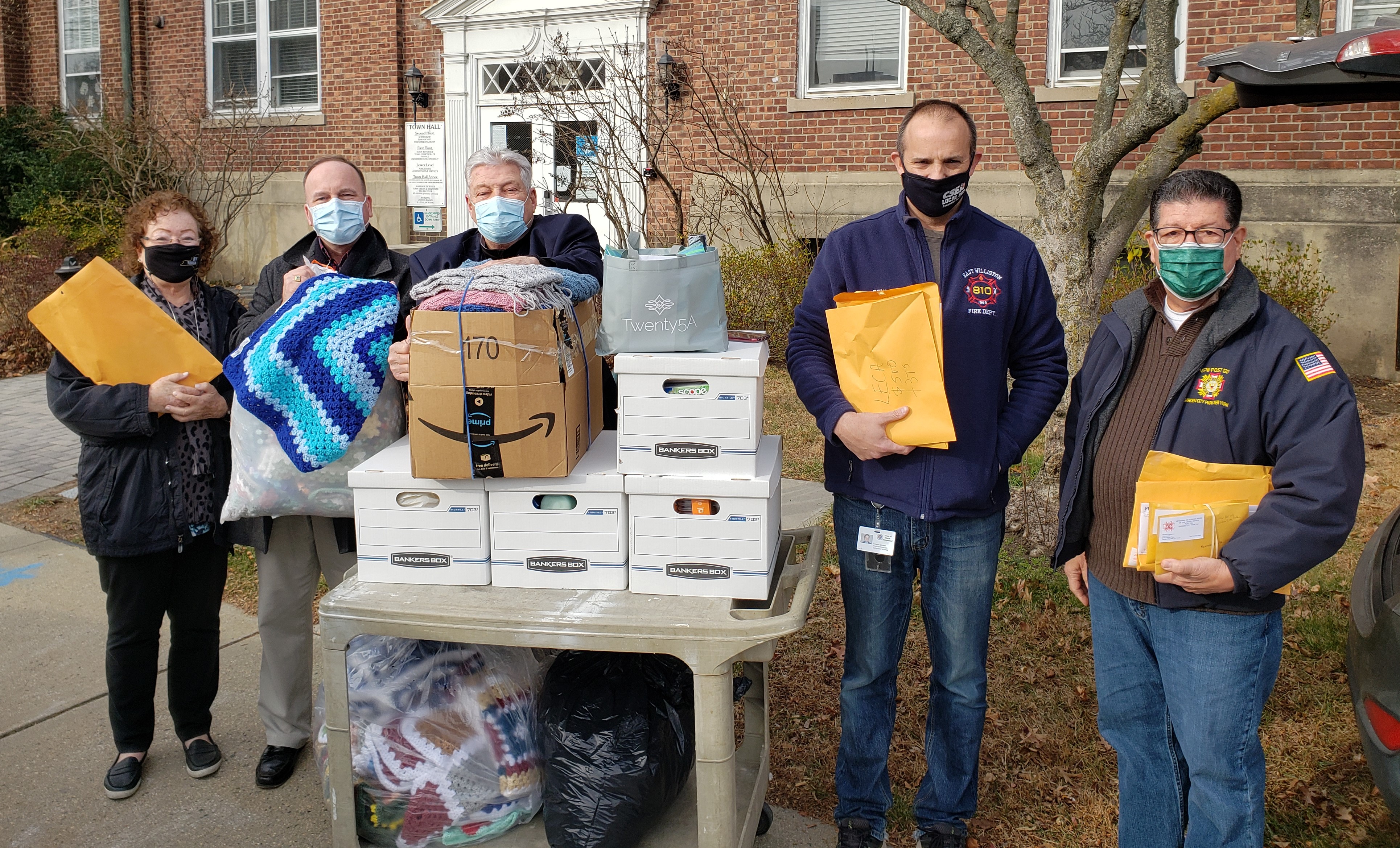 PHASE 2 OF OUR ANNUAL FOOD DRIVE
On Monday, December 20th, the Benevolence Committee of the Greater New Hyde Park Chamber of Commerce concluded its 2021 Community Food Drive.  Between Thanksgiving and Christmas over 120 tote bags of non-perishable foods were distributed.  18 member locations were collection points. Thanks also to Flushing Bank and Tutor Time for donating tote bags, and Moving Ahead for donating the collection boxes, and Valley National Bank for being our interim staging area.
Donations were made to Notre Dame Church and Gloria Dei Church New Hyde Park Road
Photos courtesy of Ed Stone Photography
Submitted by Mark Laytin Co-Chair Marketing / Past President
Greater New Hyde Park Chamber Ribbon Cutting
Benecare Pharmacy
On Friday, December 17th the Greater New Hyde Park Chamber of Commerce held a ribbon cutting for new New Hyde Park business community member Benecare Pharmacy located at 749 Hillside Avenue, New Hyde Park. In addition to prescription services, the aisles are fully stocked with all kinds of general merchandise, grocery items, and discount greeting cards. They even have a chai tea stand.
Photos courtesy of New Hyde Park Chamber
Submitted by Mark Laytin Co-chair Marketing / Past President
Phase 1 of our Annual Food Drive
Donations were made to
Holy Spirit Church Food Pantry
in New Hyde Park
On Monday, November 22, the Greater New Hyde Park Chamber of Commerce made its first food drop off of its 2nd Annual Holiday Food Drive.  The Chamber is continuing to accept donations from the public at various member locations for drop off to another local food pantry at Christmas.   A special thanks to Valley National Bank as storage point, and to Flushing Bank for its generous donation of tote bags.
Photos courtesy of Ed Stone Photography
Write up courtesy of Mark Laytin / Co-Chair Marketing Committee
This site provides valuable information to our members and those who live, work or want to do business in
New Hyde Park, Garden City Park, Herricks and the Lake Success Commercial Parks.
We invite you to take advantage of all that we have to offer. Whether you are looking to find a local business or
grow your business locally, we are here to help.
After more than 50 years of service to the community, the one thing we have learned for certain
and seen demonstrated time and time again is that when new connections
are made, anything is possible.