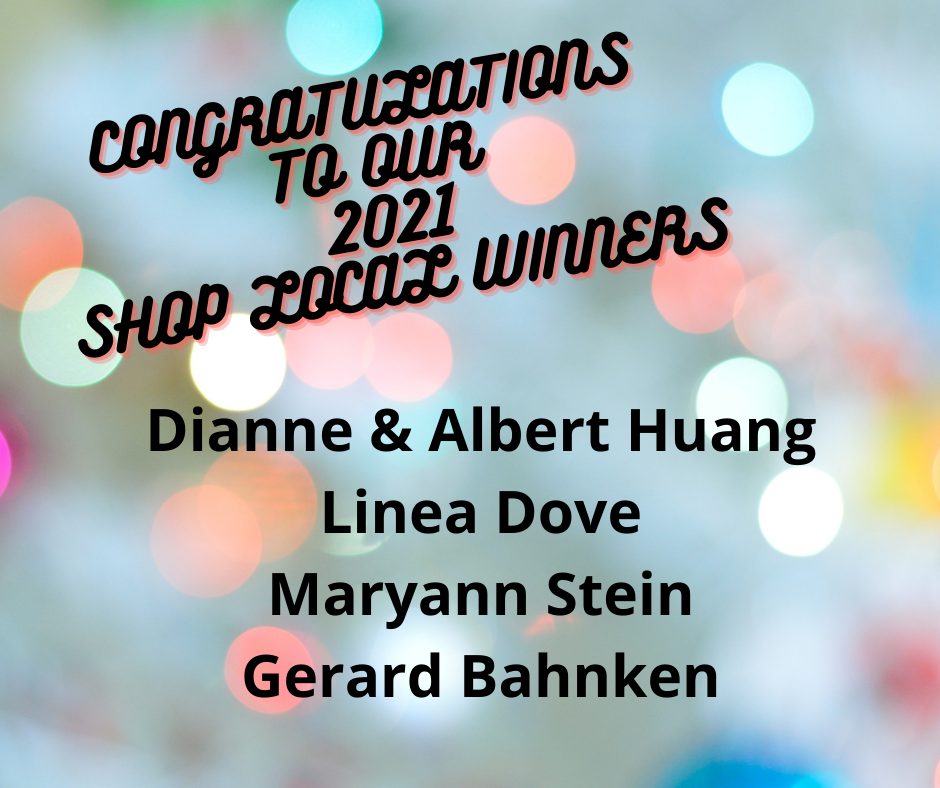 Welcome to
The Greater New Hyde Park
Chamber of Commerce
Welcome to the place where new opportunities are born.
Connect to a strong, vibrant business community with limitless possibilities.
 This site provides valuable information to our members and those who live, work or want to do business in New Hyde Park, Garden City Park, Herrick and the Lake Success Commercial Parks.
We invite you to take advantage of all that we have to offer. Whether you are looking to find a local business or grow your business locally, we are here to help.
After more than 50 years of service to the community, the one thing we have learned for certain and seen demonstrated time and time again is that when new connections are made, anything is possible.
Supporting Small Business Saturday in the Greater New Hyde Park Area
Click Here to fill out the form!
On Tuesday, December 22nd, The Greater New Hyde Park Chamber of Commerce concluded it's First Annual Community Food Drive with it's second drop off at the Trinity Lutheran Church on New Hyde Park Road.
Dropping off the collected food from the Chamber were Benevolence Committee members Cheryl Fajardo, Donna Pagano, Rich DeMartino, Saveeta Barnes and son Jackson, Mark Laytin, Board member Smitha, Lukose-Khan, Ed Stone, Past President Jeanette Frisina, and Administrator Dana DeSimpliciis.
Pastor Jimmy Lalljie (wearing sunglasses) welcomed the Chamber and several members of the church, and then offered a prayer of gratitude for our donation. All food donations will be distributed within the New Hyde Park and Queens.
Photos courtesy of Ed Stone Photography
Write up courtesy of Mark Laytin
December 17, 2021
On Thursday, December 17th, we held our first Holiday Happy Hour ZOOM style!!  We cheered to a prosperous 2021, healthy and good fortune.  Special surprise visit  from Santa wishing us all a happy and healthy. Our lucky winner for Ugliest / Best holiday attire went to Rich DeMartino and Ralph Ventura.  Congratulations to all the lucky door (ZOOM) prize winners.
Wishing all our members a wonderful holiday and a happy new year!