February 18, 2021
Virtual Member Meeting
Social Media 101
On February 18th, the Chamber held its monthly general meeting on ZOOM. This month's theme was Social Media 101. Chamber President Cheryl Fajardo moderated our guest speakers, Brendan Montenegro and Andrea Longobardi, who shared insights and the how-to's for both Facebook and Instagram.
Their presentation was followed up with aQ & A session that helped many in attendance.  If you have any further questions, you reach either of them at
Andrea:  516.424.0644
Brendan:  917.574.9184
Stay tuned for our March 18th meeting, Social Media 102.
Recommend a Porspective
Member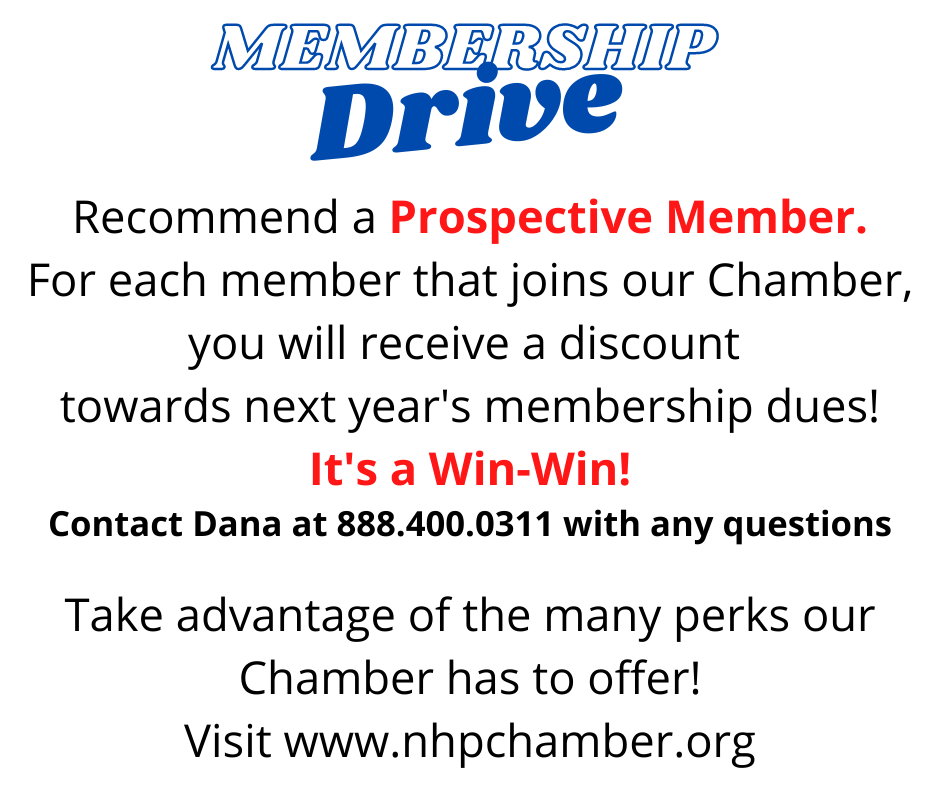 Welcome to
The Greater New Hyde Park
Chamber of Commerce
Welcome to the place where new opportunities are born.
Connect to a strong, vibrant business community with limitless possibilities.
 This site provides valuable information to our members and those who live, work or want to do business in New Hyde Park, Garden City Park, Herrick and the Lake Success Commercial Parks.
We invite you to take advantage of all that we have to offer. Whether you are looking to find a local business or grow your business locally, we are here to help.
After more than 50 years of service to the community, the one thing we have learned for certain and seen demonstrated time and time again is that when new connections are made, anything is possible.
Supporting Small Business Saturday in the Greater New Hyde Park Area
Click Here to fill out the form!
Congratulations to our New President,
Cheryl Fajardo
Officers and Board of Directors